M3: Machine learning, migration, mountains journalism unconference
May 6, 2019 @ 9:30 am

-

6:00 pm

UTC-6
Join us for a day of connection and conversation to share tools, stories, and strategies related to innovative work happening in journalism and technology.Through collaborative, hands-on sessions participants will come away with skills and ideas to put into action in their organizations and strengthened connections between community members in Denver and beyond.
The event will have half the sessions scheduled beforehand and half scheduled that day, based on the interests and needs of participants. We'll run a few sessions concurrently in four session blocks over the course of the day and you're free to move between sessions so you can check out a lot of topics. You can expect sessions from:
Jeremy B. Merrill of the Quartz AI Bot Studio
the team organizing MigraHack in Denver this fall
journalists visiting Denver from local and regional news organizations across the U.S, and
other facilitators (maybe even you!) leading sessions related to the intersection of journalism and tech, data and social impact.
Sessions will be a mix of talks that share what folks have learned with opportunities to get hands-on with new ideas and share your own questions and experiences. We'll finalize the rest of the schedule that morning, and sessions could relate to topics including FOIA, census data, AI/machine learning, data viz and analysis tools.
The day will start with coffee/tea and finalizing the session schedule together. We'll have a group lunch and wrap in time for you to head to dinner, maybe even with some new friends.
If you're driving to join us, we recommend you park in Lot E, at the corner of Evans and High Streets.
This event will be covered by the SRCCON Code of Conduct, and is being organized by OpenNews.
This event is made possible by: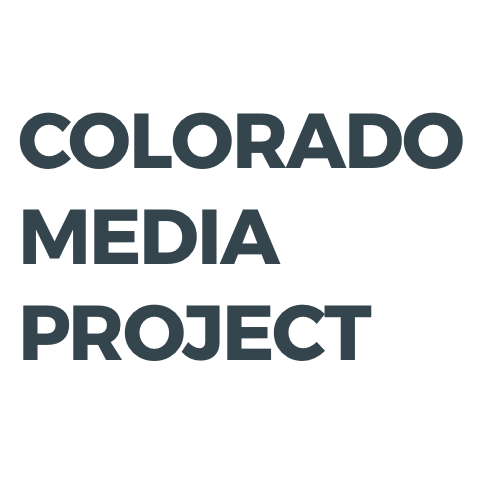 And with the support of academic partners including:
(Photo: Bonfire Media Collective)